About Us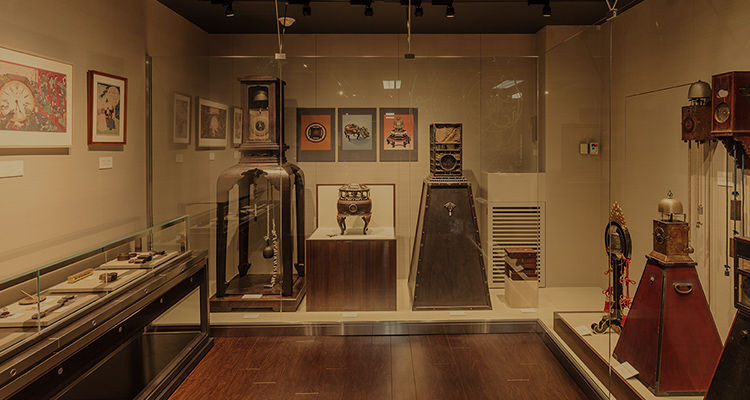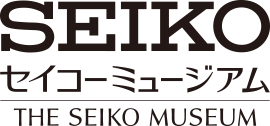 The Seiko Museum was established in 1981 as part of a 100th anniversary project, with the goal of gathering, preserving, and studying various materials and samples related to "time and timepieces."
Since its full-scale renovation in April 2012, the Seiko Museum has served as an establishment for studies on time and timepieces and the dissemination of information on Seiko.
The museum aims to be a place of broad appeal that can be enjoyed by adults and children alike, with exhibits covering the evolution of timepieces, traditional Japanese clocks (wadokei), and the history of Seiko and its products, as well as a hands-on area for experiencing sports timing technology and a watch-assembly workshop.
We look forward to welcoming you to the Seiko Museum.