 Always one step ahead
of the rest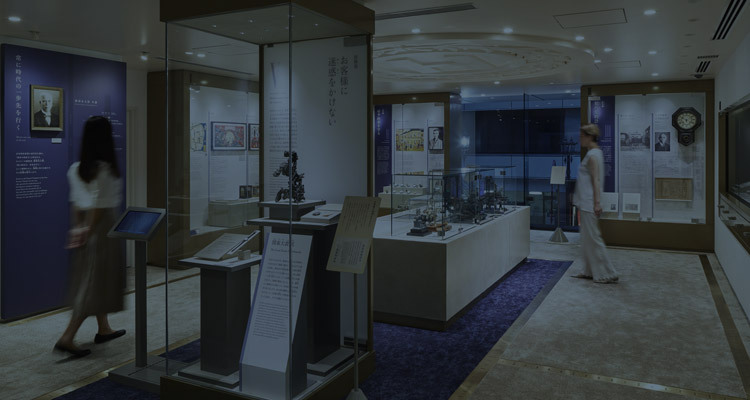 Known as the King of Timepieces in the East, Kintaro Hattori was the man who spurred the modernization of the Japanese Timepiece Industry. Learn about the remarkable life of this man who continually took on challenges and exerted great effort under the spirit of "Always one step ahead of the rest."
Birth and early years "I'll do it! I'll run a clock shop!"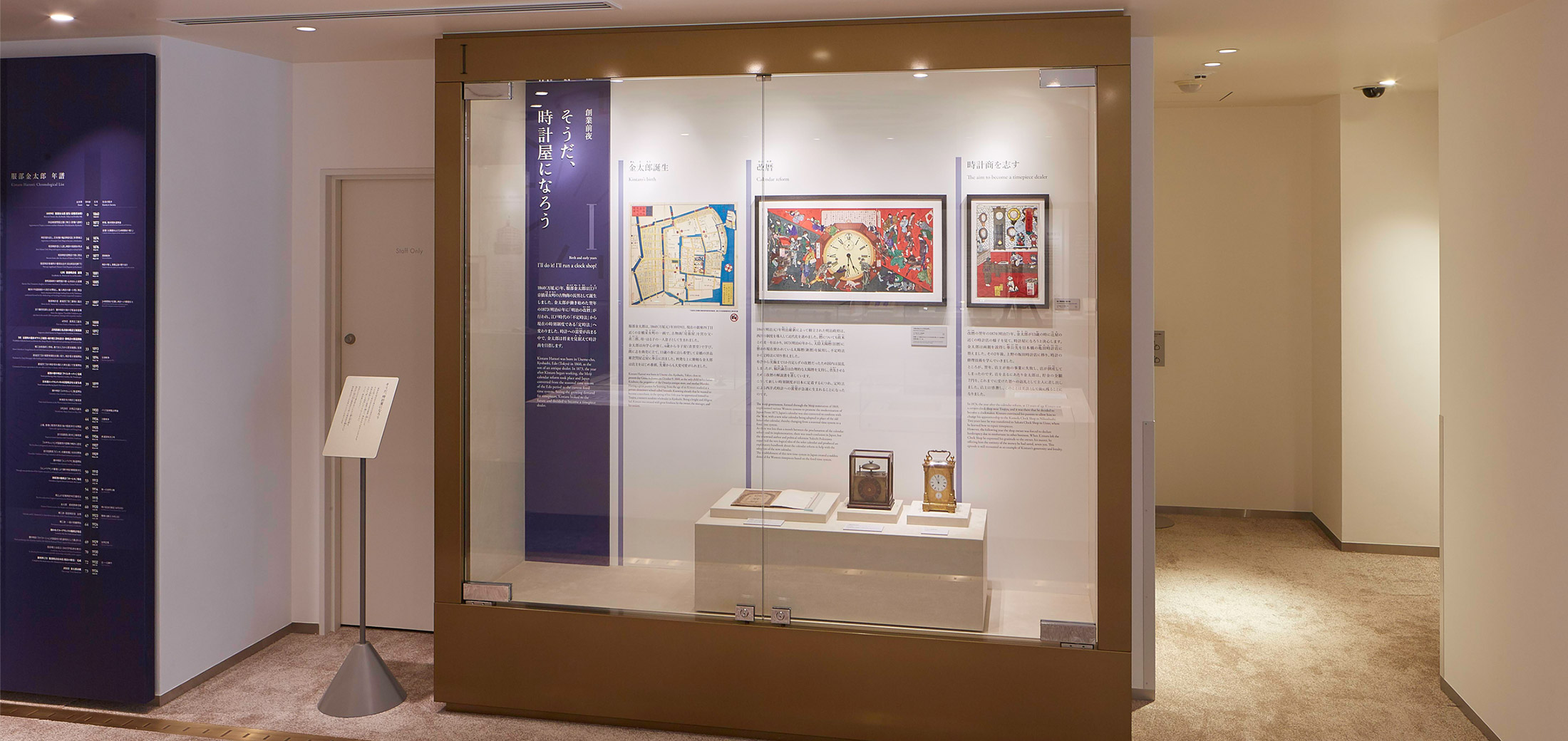 The period of expansion "Customers always favor a quality product."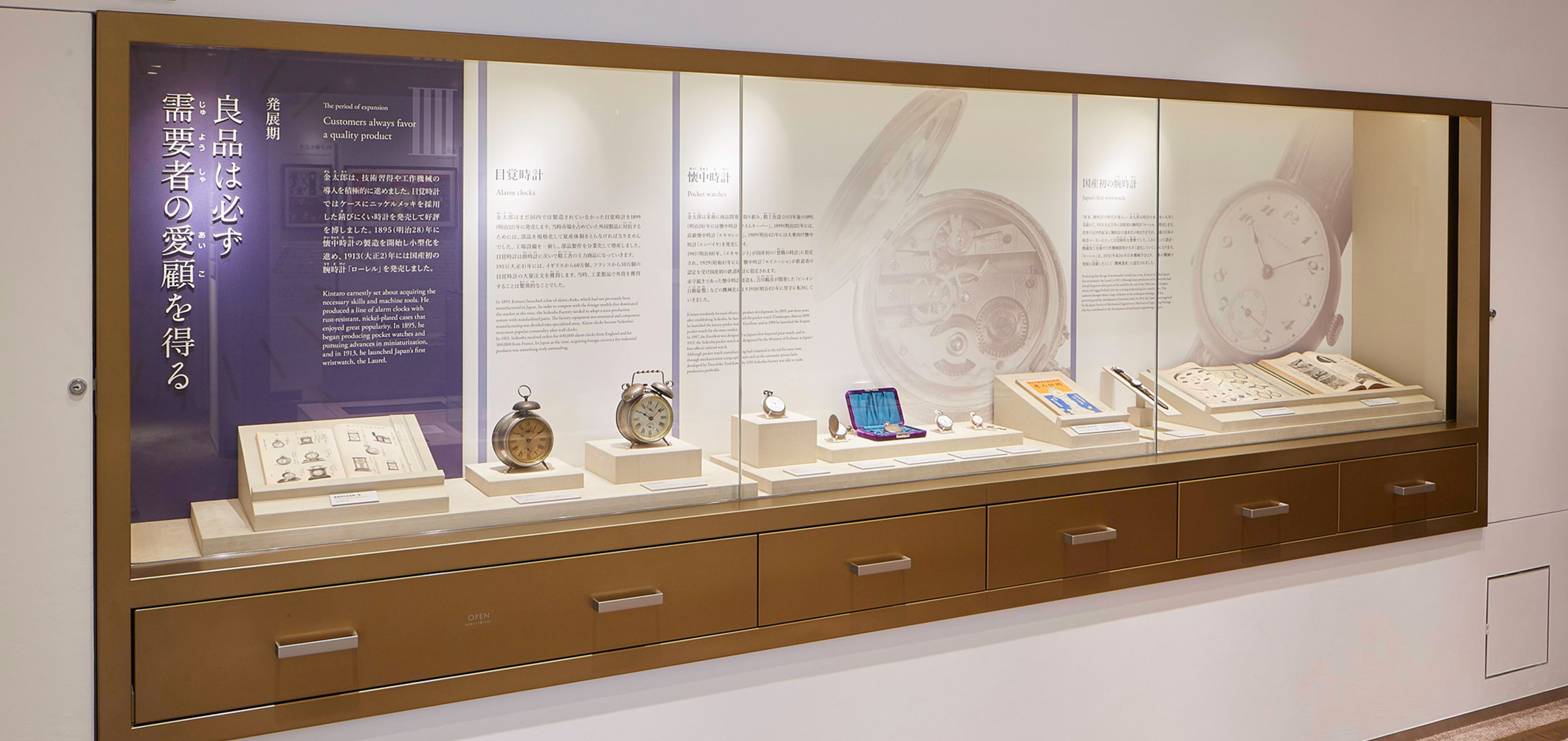 The period of restoration "Don't inconvenience the customer."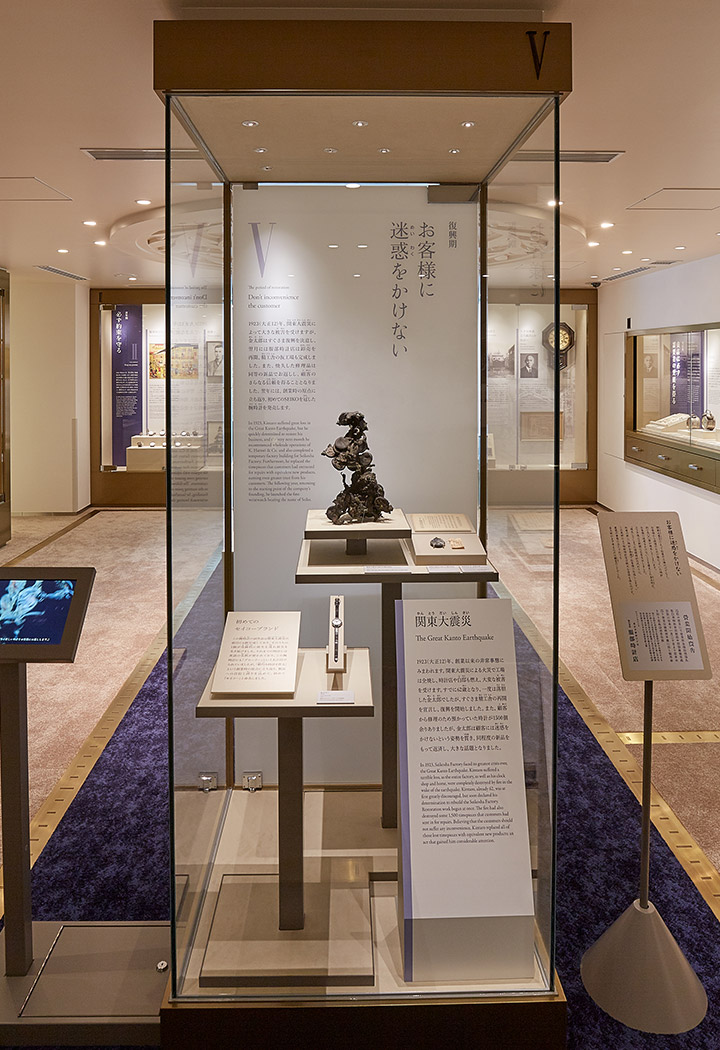 In 1923, Kintaro suffered great loss in the Great Kanto Earthquake, but he quickly determined to restore his business. The following year, returning to the starting point of the company's founding, he launched the first wristwatch bearing the name of Seiko.
Later years "Don't hurry, don't stop."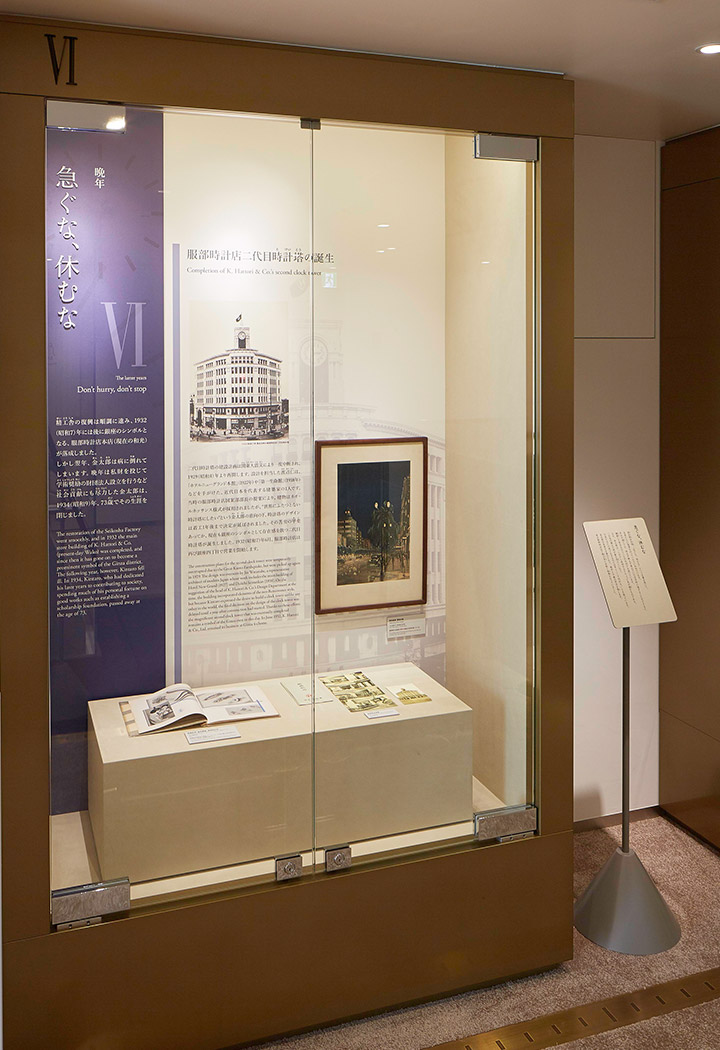 While continuing to work in his later years, Kintaro deepened his friendships with many notable industrialists, such as Eiichi Shibusawa, in both his public and private life. Kintaro also dedicated himself to contributing to society, spending much of his personal fortune on good works such as establishing a scholarship foundation.
THE STORY of KINTARO HATTORI
Major exhibits