The Seiko Museum is engaged in various activities to make learning about time and timepieces more enjoyable.
Activities for Children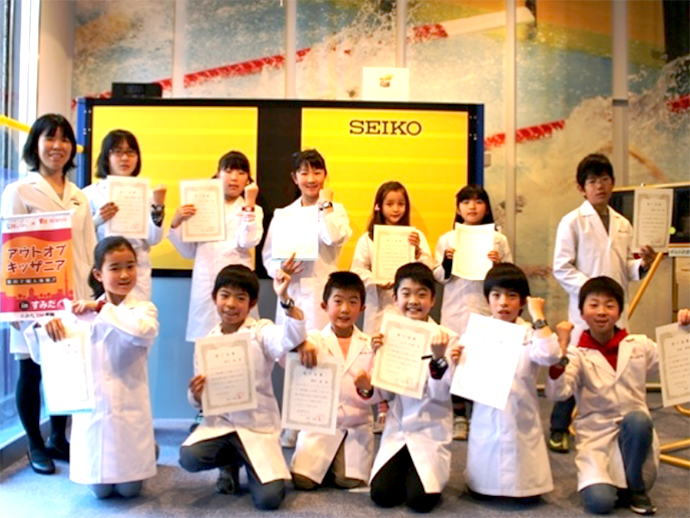 Watchmaker Workshop
Participants learn about the mechanisms of a timepiece from one of Seiko's technicians, and get to assemble a watch from minute parts using the techniques of a craftsman to create a watch that will keep time accurately. By assembling their own watch with their own hands, participants can experience the true wonder of these time-keeping tools.
At the same time, this experience creates an occasion to think about the importance of time as a limited resource.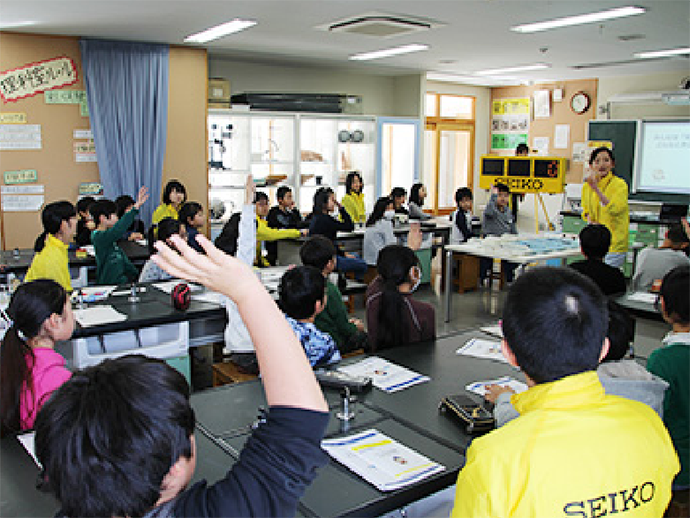 Seiko Exciting Clock School
The Seiko Exciting Clock School is a school-visiting program to help children appreciate the interesting aspects of time and timepieces, as well as the joy of making things and the importance of teamwork.
It started as recently as 2017 at two schools in Sumida ward, Tokyo, and since 2018 it has been gradually expanding to include other areas around Tokyo.
Activities for Local Community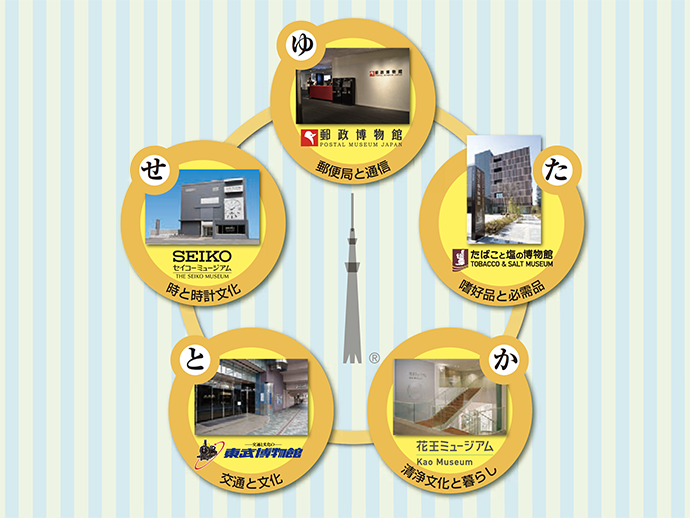 Visiting Five Museums in Sumida
This is a network of five corporate museums in Sumida ward that provides historical and up-to-date information about life and culture. We provide recommended courses.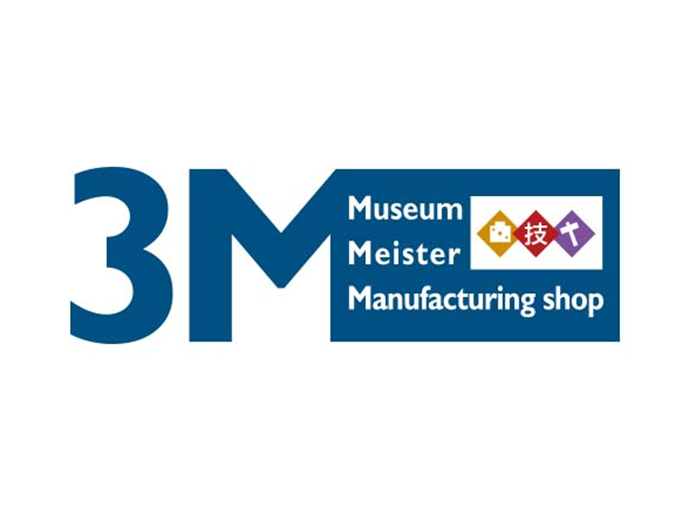 Sumida 3M Campaign
Started in 1985, this is a project designed to improve public relations and the image of industries in Sumida, as well as enrich the lives of those living in the area. While aiming to help Sumida's excellent industries and products receive proper or greater appreciation, the project also aims to showcase the wonder and importance of manufacturing.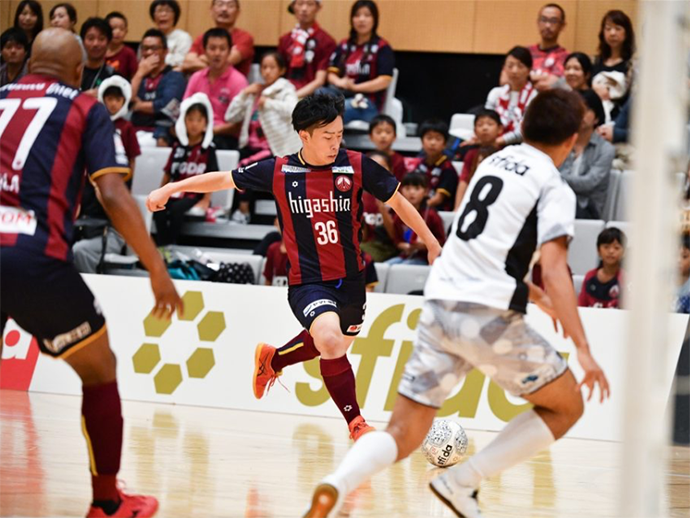 Fugador Sumida
This is a Sumida-based futsal team belonging to the Japan Futsal League. The Seiko Museum presents a supplementary prize and commendation to a player who has demonstrated outstanding performance through the year.
The museum also sponsors in the U-10 junior futsal Seiko Cup, hosted by Fugador Sumida.